A little about John Riebow:

Born and raised in Philadelphia, John has appreciated music since he was a small child, when he listened to Beatles records with his father. An avid music and book collector, film buff, photographer, and world traveler, he enjoyed a five-year stint as host of a college alternative music program, Infected Cuts, and wrote and directed five original radio drama series. He is the author of numerous poems, articles, short stories, and novels. John is presently Director of Design for an industrial contractor and operates a design/build landscape construction firm in the Philadelphia suburbs.


---
Tainted Love
---
I can't believe John likes this album… Lest We Forget by Marilyn Manson. Read More...


---
Serendipitous Recipe
---
For the love of television and psychics on a 28-day schedule. Spooked by Robyn Hitchcock. Read More...


---
Popcorn Pop
---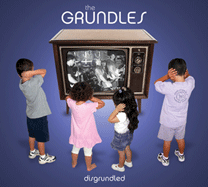 Pop sensibilities + Four guys from Philadelphia + Effervescent rock 'n' roll riffs = A whole lot of fun… Disgrundled by the Grundles. Read More...


---
Hey White Boy!
---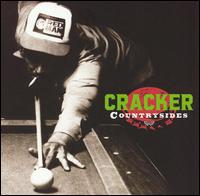 What would you expect from a cracker? Country music, of course… Countrysides by Cracker. Read More...


---
Are You Jealous Andy Partridge?
---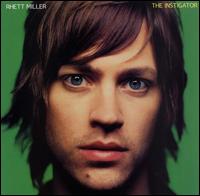 Old 97-er delivers a pop masterpiece… The Instigator by Rhett Miller. Read More...


---
Let There Be Rock
---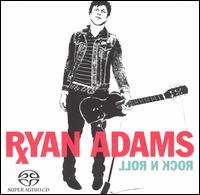 An alt-country boy gets heavy… Rock N Roll by Ryan Adams. Read More...