A little about G.E. Pedretti:


Gary "Earl" is the head engineer at Tip Top Sound, and an avid fan of popular music. He especially enjoys music from quintessentially British artists that never really broke big in the States - the Kinks, Bowie, T. Rex, Roxy Music, the Damned, the Jam, the Smiths, Wedding Present, Suede - and tends to gravitate towards the 70s chronologically. Hoist the Union Jack!

Read Gary's diatribe on modern music here.




---
That 70s Band
---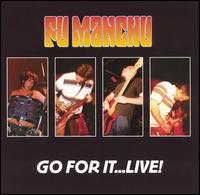 She wanted nothing, and I delivered! Go For It…Live! by Fu Manchu. Read More...


---
Mozzo-riff-ic
---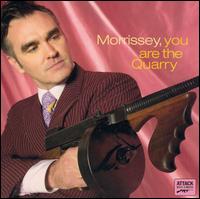 Pompadours of the world, unite and take over. You are the Quarry by Morrissey. Read More...


---
Beware! Snakes About!
---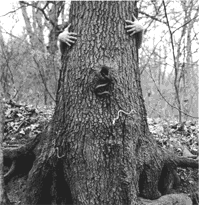 Ed Johnson and cohorts slither through angst rock, sonic collage, and the horrors of the id. Snakes in the Head by Voodoo Sunshine. Read More...